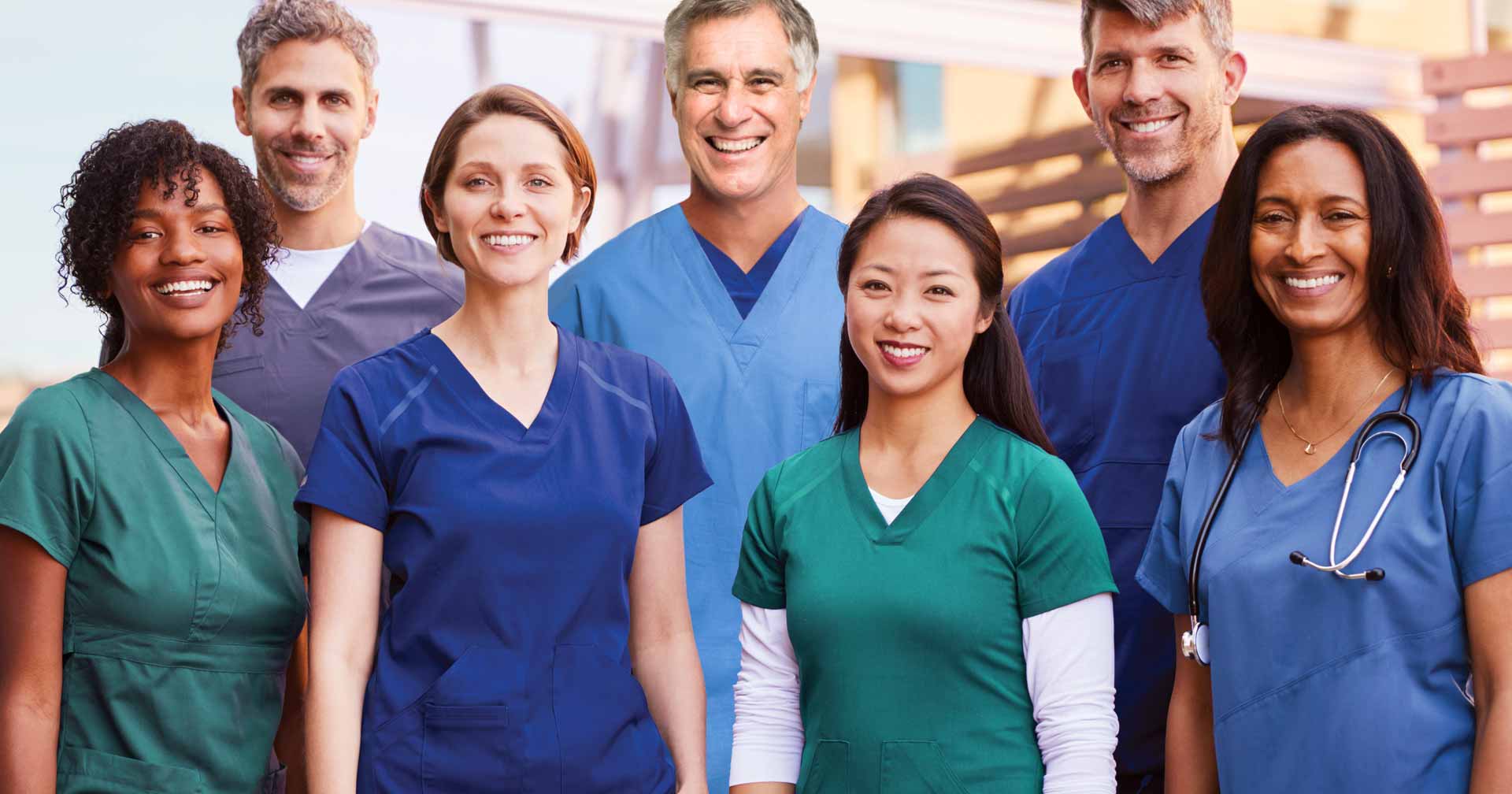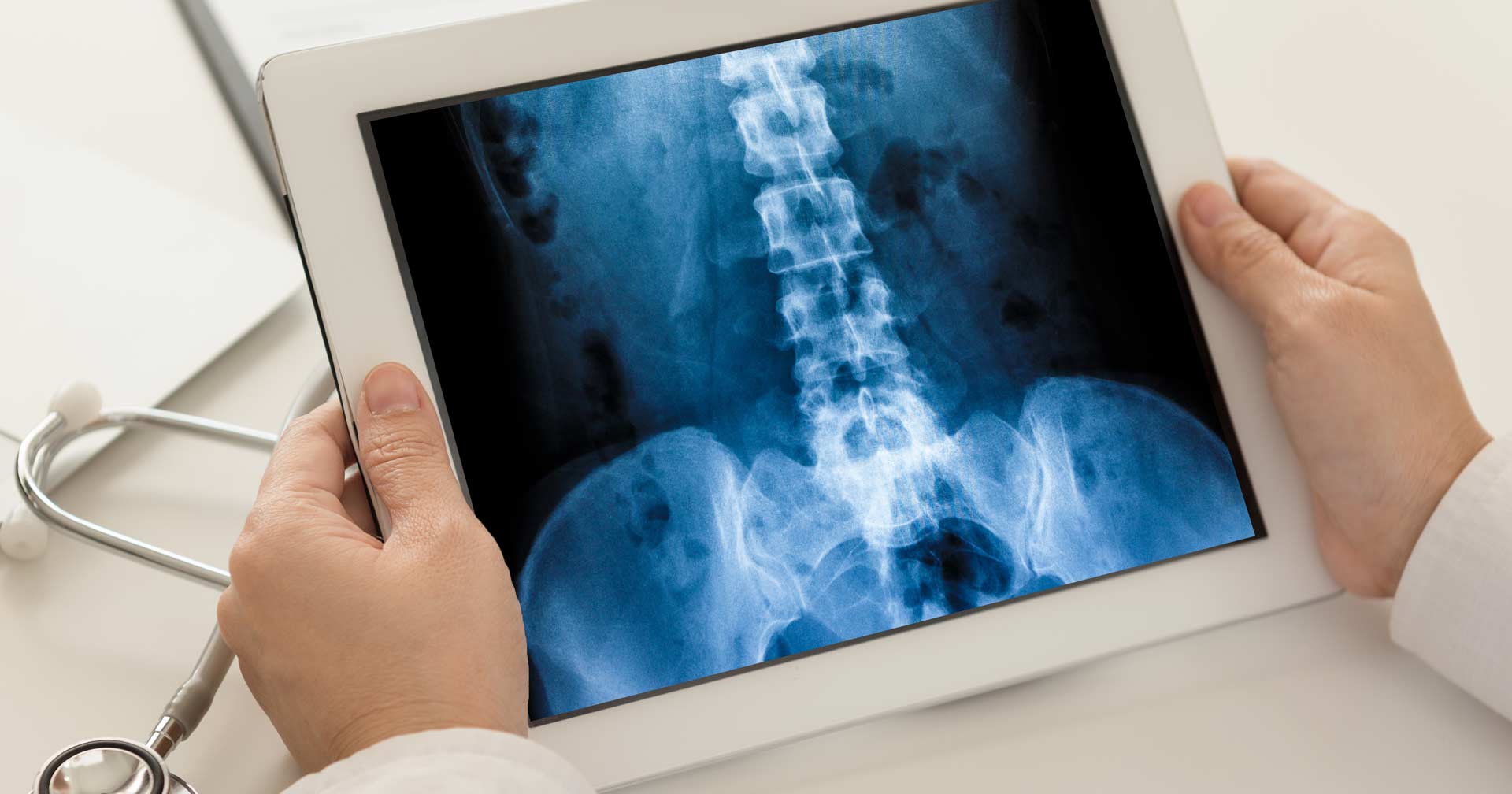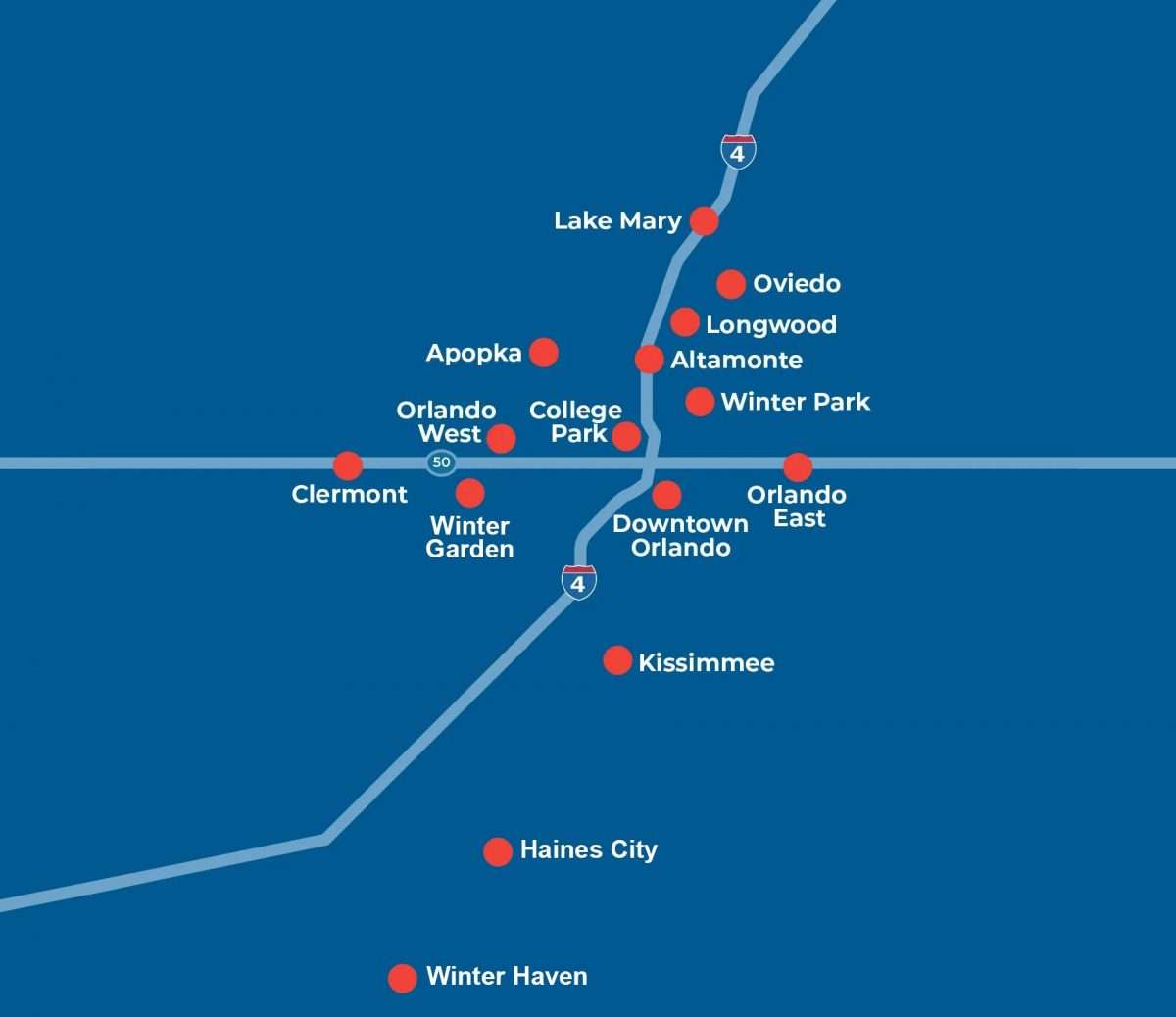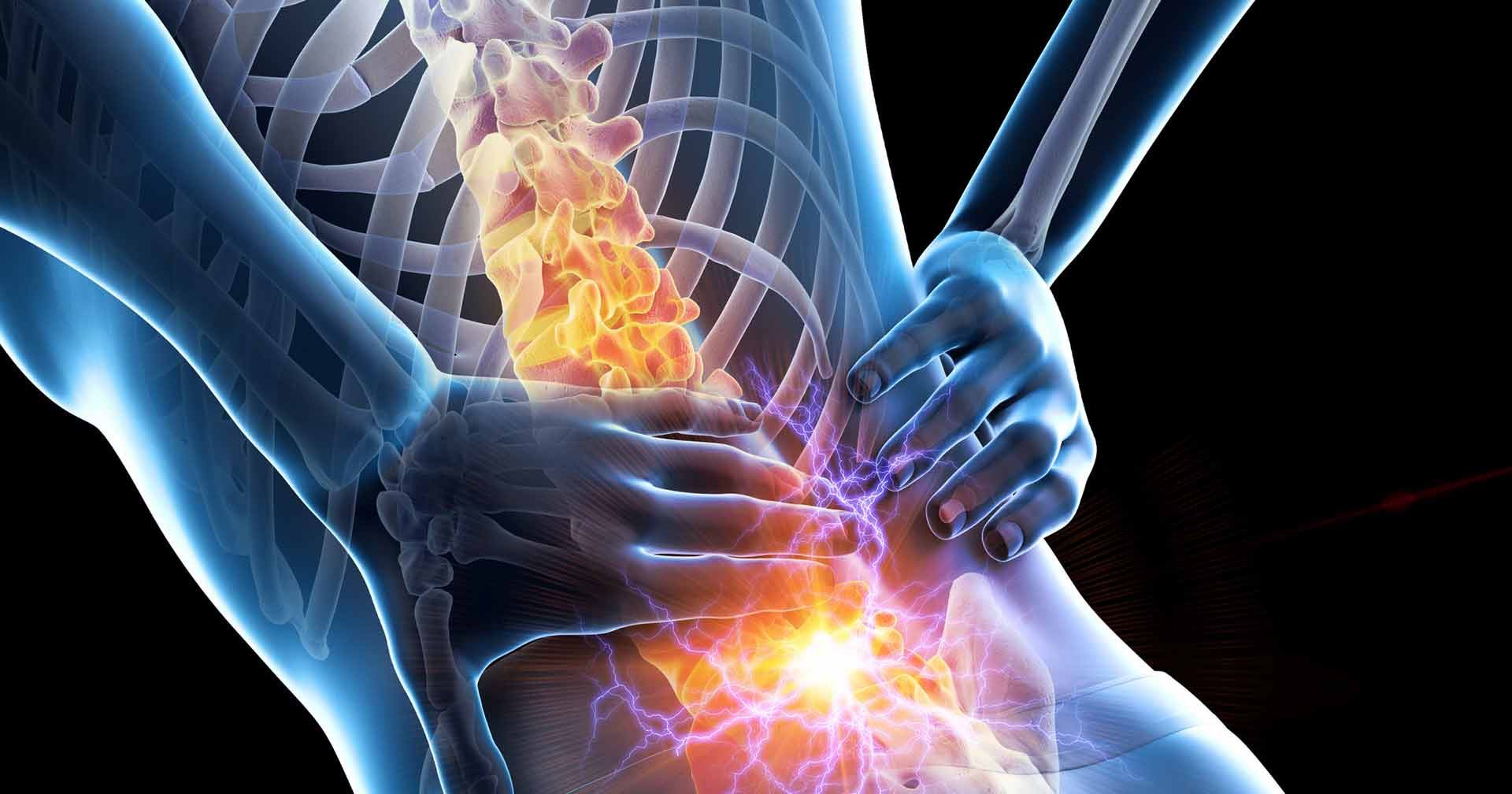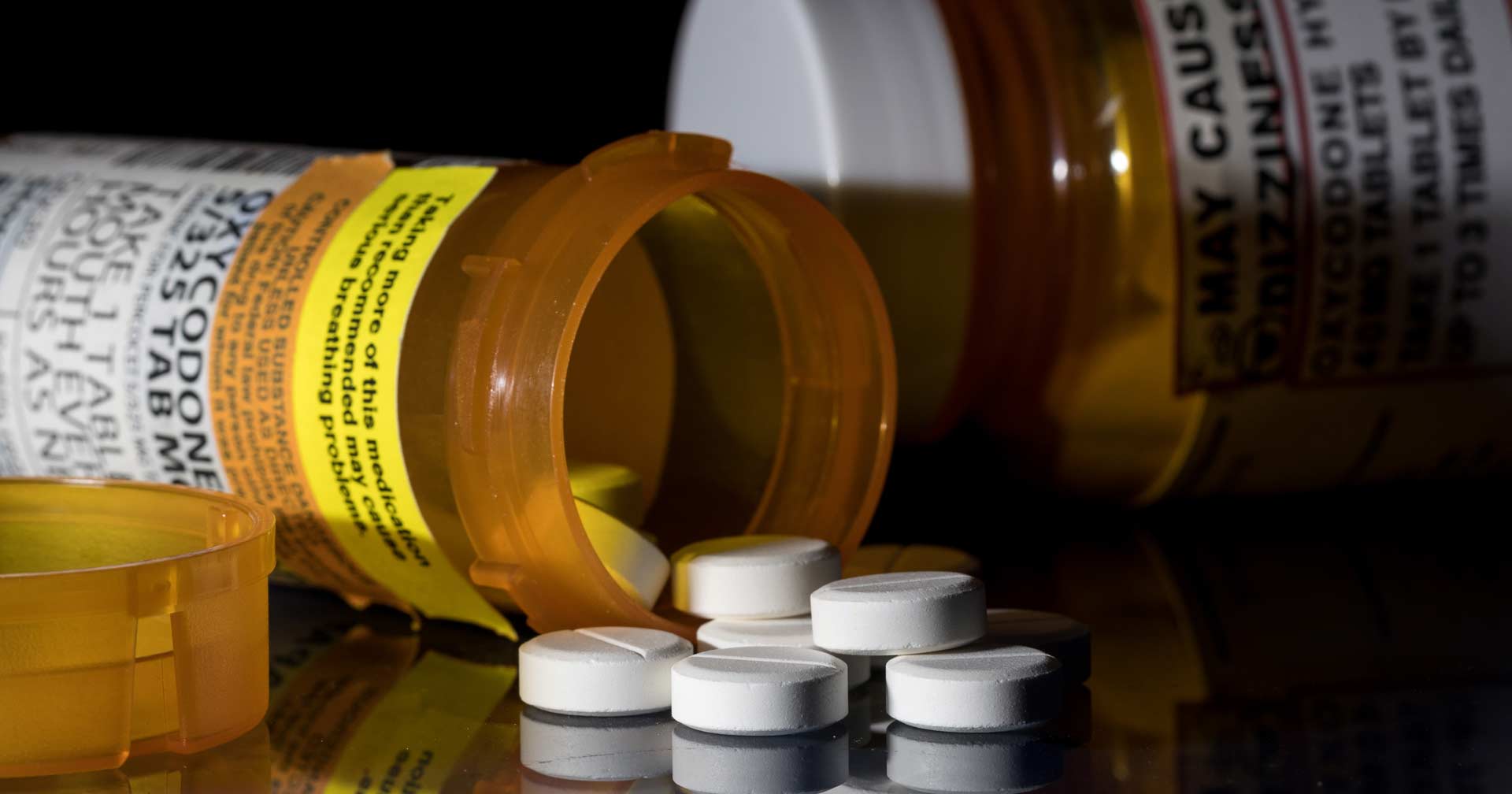 AIP-slider-images-group
INJURY RECOVERY IS OUR BUSINESS
AIP is a highly experienced medical team with the technology and training to stop your pain
AIP-slider-images-group
AIP physicians have extensive experience and advanced technology to help patients recover
AIP-slider-images-group
With 16 offices in 4 counties, Accident & Injury Physicians of Central Florida is all about convenience and quality care!
AIP-slider-images-group
DON'T LET PAIN RUIN YOUR LIFE
When you're suffering from the pain of an accident injury, you need special care and treatment
AIP-slider-images-group
AIP treatments and experience can help patients avoid opioid reliance and risk of addiction
With over 2.5 MILLION accident injuries In a single year,
Americans are experiencing pain like never before.
Central Florida Chiropractors specializing in pain treatments that are better for accident injury patients
We have deep compassion and a proven local network of devoted physicians to help patients get back to enjoying life. Our approach is simple. Accident & Injury Physicians Chiropractors believe that health is amongst our most valuable possessions. And while we generally meet people after they've lost their health, our commitment is two-fold.
16 locations. One mission.
Our mission is simple: give accident injury patients the experience, expertise and compassion they deserve! AIP doctors and Central Florida chiropractors specialize in treating back pain, whiplash, herniated and disc bulges, neck pain, auto accident injuries, pinched nerves, sports injuries, joint pain and other painful conditions related to knees, shoulders, arms and legs. For chiropractic trauma care, call AIP chiropractor pain recovery clinics in Altamonte, Apopka, Clermont, College Park, Downtown Orlando, Haines City, Kissimmee, Lake Mary, Longwood, Orlando, Orlando West, Oviedo, South Orlando, Winter Garden, Winter Haven and Winter Park
Auto Accident Chiropractors Q&A
Should I See An Attorney Before I See My Chiropractor?
It is important to get examined by the doctor first. The findings from your examination need to be documented immediately after your accident to determine the appropriate health care necessary for optimum recovery. After your Doctor's examination it would then be appropriate to consult an attorney for legal counsel.
What If My Car Sustained Only Minor Damage?
Documented studies done by Dr. Mark Boylan, Dr. Jordan Wolf and Dr. Daniel Moroff revealed that: "The amount of damage to the automobile bears little relation to the force applied to the cervical spine (neck) of the occupants." In other words, the damage to the passengers is not necessarily directly related to the damage to the vehicle. Thus all auto accident injuries need to be immediately evaluated by a qualified chiropractor.
What if I Need Orthopedics, Neurologists, and MRI Imaging Facilities ?
We will immediately refer you for a MRI or any imaging studies necessary to evaluate the extent of your injuries. We also work exclusively with other local qualified medical doctor chiropractors such as orthopedics & neurologists to provide any additional necessary care.
If I Need Chiropractic Care, Do I Have To Pay For It Myself?
In most cases, your auto accident insurance will pay 100% for the cost of your chiropractic care. One of our offices can assist you in obtaining this information. Using your medical coverage should not raise your premiums.
An Insurance Company Has Been Calling Me And wants To Settle, What Should I Do?
Do not sign or settle anything until you have consulted with an auto accident injury chiropractor. If you settle before your injury is fully resolved, you will risk having to pay out of pocket for your care.
Does Your Chiropractic Care Hurt?
The care is absolutely safe, gentle and quite soothing. Our patients look forward to the care they receive during their office visits.
Is The Chiropractic Care Safe?
Yes. The care is safe, gentle, and quite soothing. In fact, we have patients that range from newborn infants, children, and the elderly who receive effective relief.
Over 100,000 accident patients assisted in recovery​