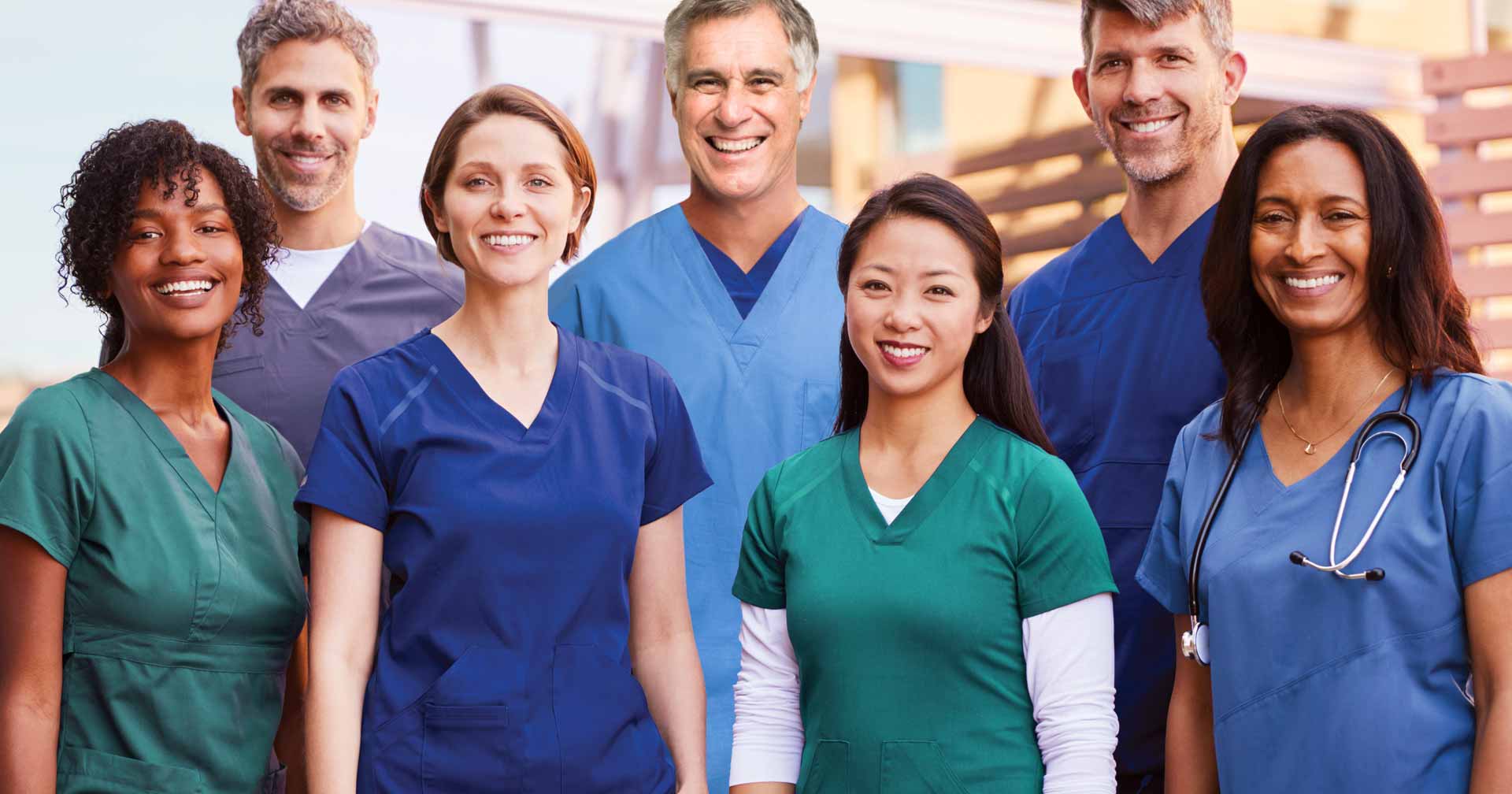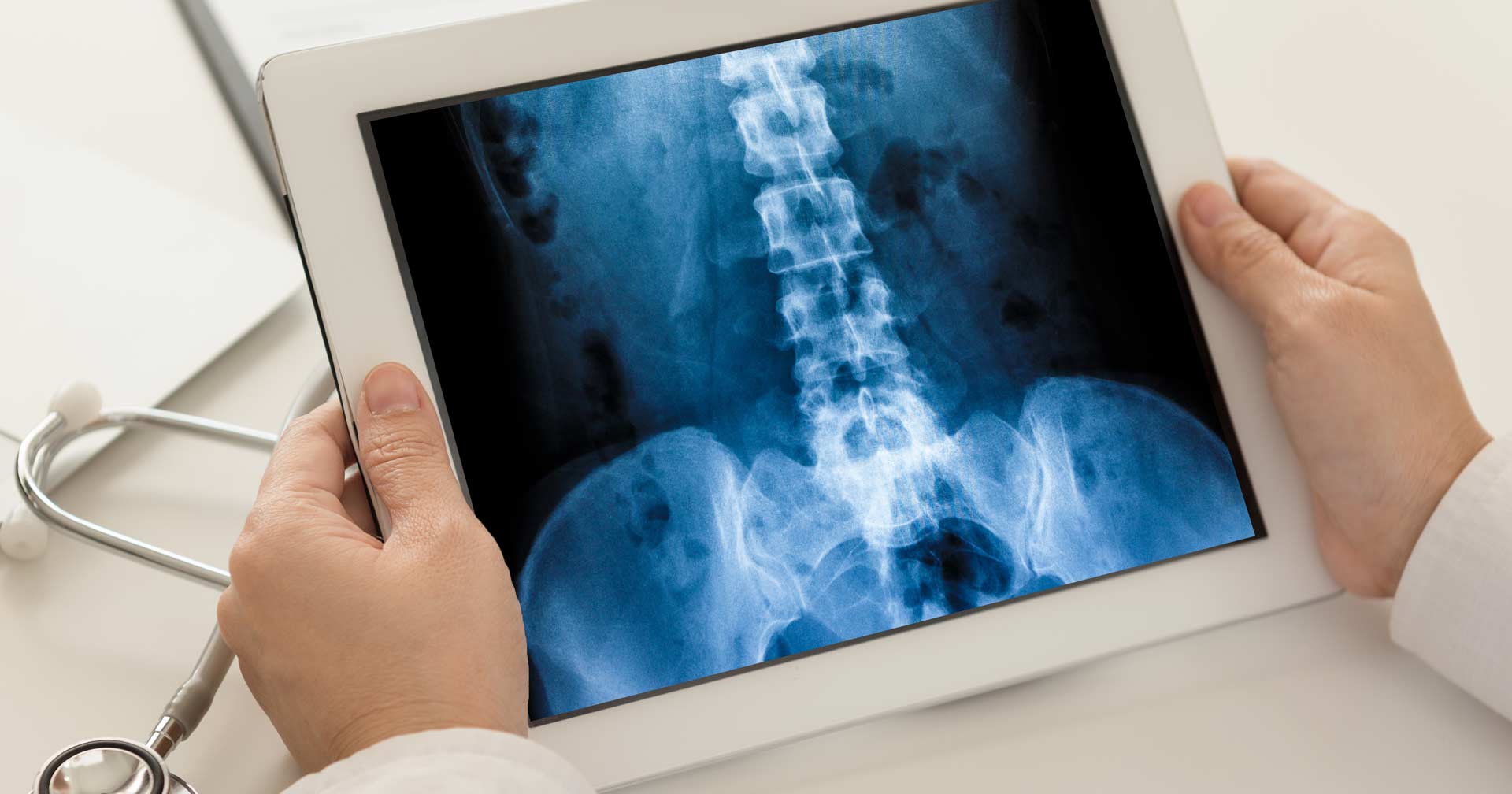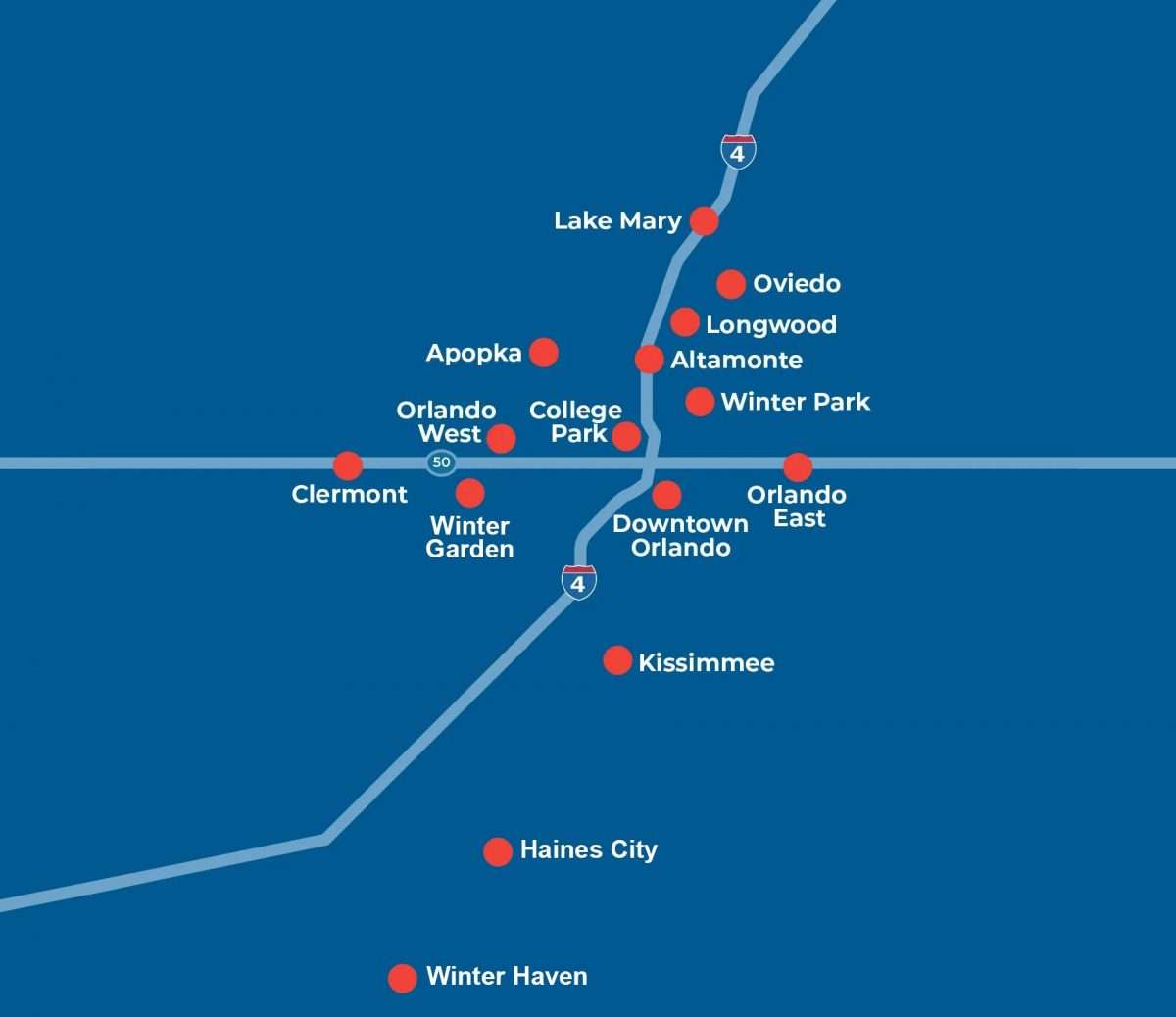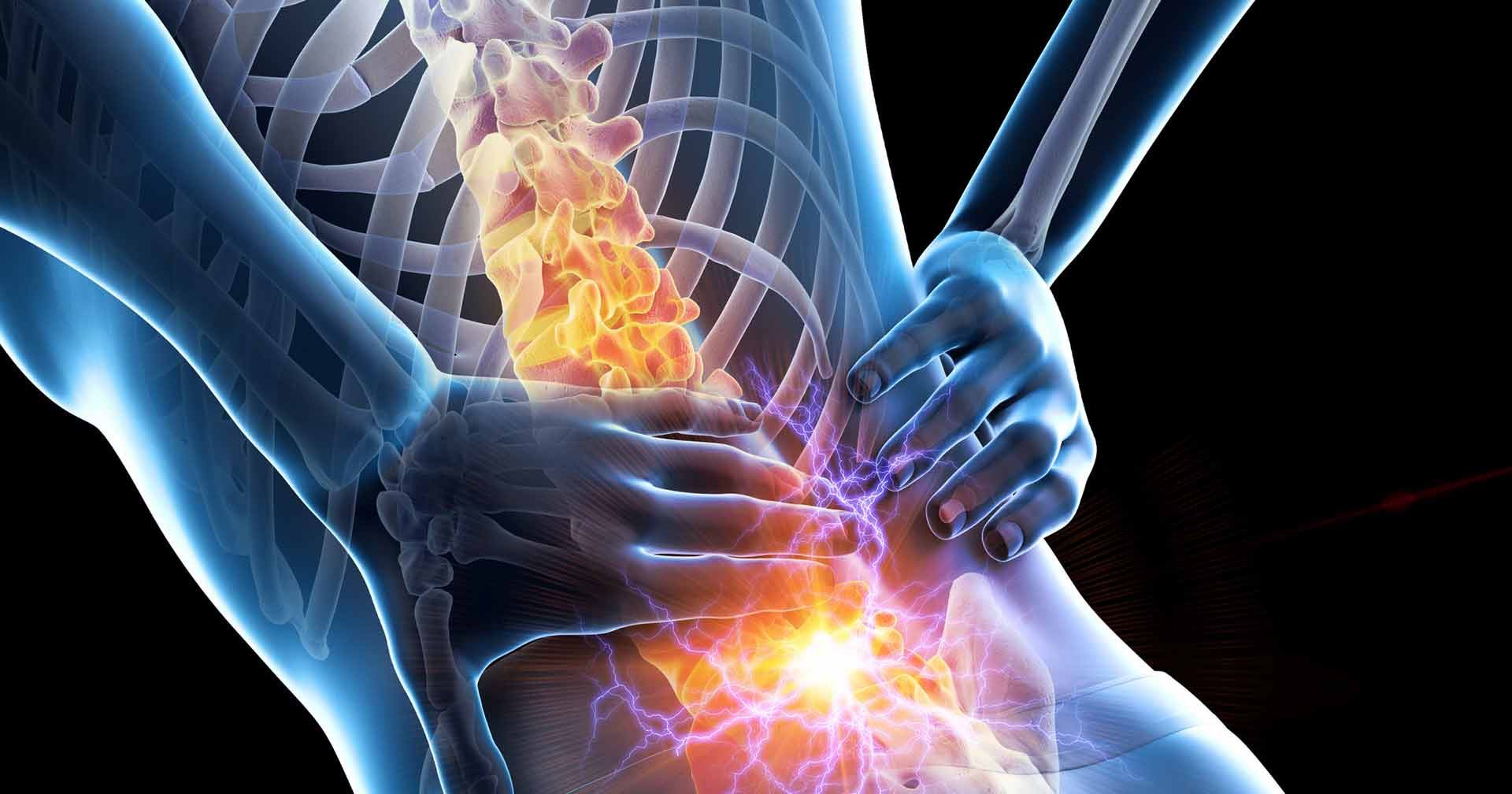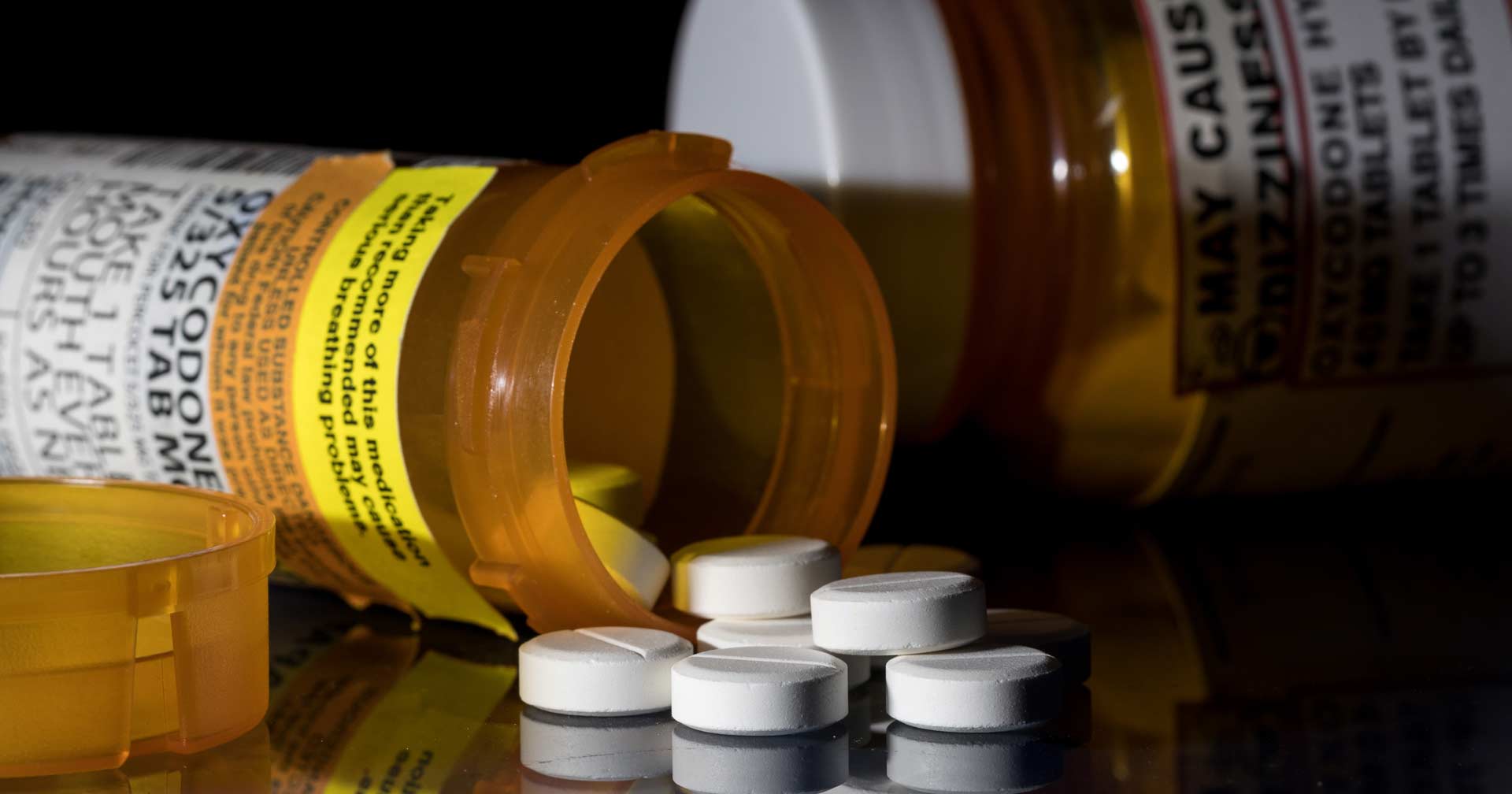 AIP-slider-images-group
INJURY RECOVERY IS OUR BUSINESS
AIP is a highly experienced medical team with the technology and training to stop your pain
AIP-slider-images-group
AIP physicians have extensive experience and advanced technology to help patients recover
AIP-slider-images-group
With 16 offices in 4 counties, Accident & Injury Physicians of Central Florida is all about convenience and quality care!
AIP-slider-images-group
DON'T LET PAIN RUIN YOUR LIFE
When you're suffering from the pain of an accident injury, you need special care and treatment
AIP-slider-images-group
AIP treatments and experience can help patients avoid opioid reliance and risk of addiction
With over 2.5 MILLION accident injuries In a single year, Americans are experiencing pain like never before
Central Florida Chiropractors specializing in pain treatments that are better for accident injury patients
We have deep compassion and a proven local network of devoted physicians to help patients get back to enjoying life. Our approach is simple. Accident & Injury Physicians Chiropractors believe that health is amongst our most valuable possessions. And while we generally meet people after they've lost their health, our commitment is two-fold.
16 locations. One mission.
Our mission is simple: give accident injury patients the experience, expertise and compassion they deserve! AIP doctors and Central Florida chiropractors specialize in treating back pain, whiplash, herniated and disc bulges, neck pain, auto accident injuries, pinched nerves, sports injuries, joint pain and other painful conditions related to knees, shoulders, arms and legs. For chiropractic trauma care, call AIP chiropractor pain recovery clinics in Altamonte, Apopka, Clermont, College Park, Downtown Orlando, Haines City, Kissimmee, Lake Mary, Longwood, Orlando, Orlando West, Oviedo, South Orlando, Winter Garden, Winter Haven and Winter Park
Over 100,000 patients assisted in recovery​