Accident & Injury Physicians Chiropractors
Accident & Injury Physicians of Central Florida - Oviedo Location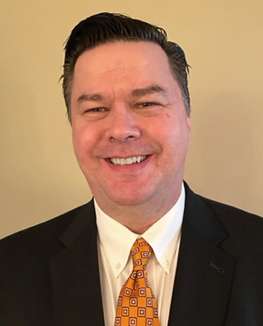 Life University – 2000
Indiana University – 1988
Dr. Martin Ressler served as a board member of the Florida Chiropractic Association and served as the central Florida region director. He additionally served as president the Florida Chiropractic Society. As a board member of the Oviedo Winter Springs Chamber of Commerce, he was the director of business development. Working closely with the cities of Oviedo and Winter Springs, he was able to have a significant impact on helping local business accomplish their desired goals.
Dr. Ressler's Client Testimonials
"Absolutely the best chiropractor. He is patient and kind... both my husband and I have been seeing him for 13 years ."
"So in the picture below after an intense karate sesh with my bf my back went from zero to hero after one appointment (EPIC POG!!!!!!!)best chiropractor this side of the Mississippi"
Mission
At AIP, targeting and reducing pain is our business. AIP has the extensive training and specialized technology designed to get results.
Vision
Our invitation to accident victims is clear: let's find the pathway to recovery with an AIP Central Florida auto accident doctor.